THE FIRST SUSTAINABLE STRUCTURE FABRIC SOLUTION

How we design and make products today shapes the world we will inhabit tomorrow. ECP is excited to announce that NovaShield® is the first sustainable structure fabric solution.
3 WAYS NOVASHIELD® IS SUSTAINABLE
1. CRADLE-TO-CRADLE CERTIFIED BRONZE
ECP proudly announces that NovaShield® is the first Membrane Structure Fabric in the world to be Cradle to Cradle Certified® Bronze**!
In August 2020, NovaShield Structure Membrane products were awarded Cradle to Cradle Certification® Bronze Level. Cradle to Cradle Certification is a rigorous auditing process across five critical performance categories. A product is assigned an achievement level (Basic, Bronze, Silver, Gold, Platinum) for each category. A product's lowest category achievement also represents its overall certification level.
**The following NovaShield products have achieved the Bronze Certifications:
NovaShield® RU88X-6 400
NovaShield® RU88X-6 4mil
NovaShield® RU88X-6AK
NovaShield® RU88X-6(FR) 400
NovaShield® RU88X-6(FR) 4mil
NovaShield® RU88X-6AK(FR)
NovaShield® FRU88X-6 400
NovaShield® FRU88X-6 4mil
NovaShield® FRU88X-6AK
NovaShield® RU ELITE
NovaShield® FRU ELITE
Novashield® FRUC8-6 opaque white/ opaque white
Novashield® FRUC8-6 opaque white/ opaque black
Novashield® FRUC8-6 opaque black/ opaque black
Novashield® FRUC6-6 opaque white/ opaque white
Novashield® FRUC6-6 opaque white/ opaque black
Novashield® FRUC210 opaque black/ opaque black
2. COOL ROOF PERFORMANCE
A cool roof reflects and emits the sun's solar energy back to the sky instead of absorbing and transferring heat to the building below.
NOVASHIELD® scores exceedingly well on this 'coolness' factor.
"Coolness" is measured by two properties:
Solar reflectance, &
Thermal emittance
Both properties are measured from 0 to 1 and the higher the value, the "cooler" the roof.
Solar reflectance index (SRI) is an indicator of how hot a material is likely to become in the sunshine. Standard black is 0 and standard white is 100. Visit page 3 of our brochure to learn about NovaShield's cool roof performance.
3. ILLUMINANCE VALUES
NOVASHIELD® provides you with a light, bright interior due to its exceptional translucency.
In fact, during day light hours, the diffused light means you may not even need artificial lighting during the day.
LESS LIGHTING REQUIRED = ENERGY SAVINGS
Learn more about NovaShield's illuminance values on page 4 of our brochure.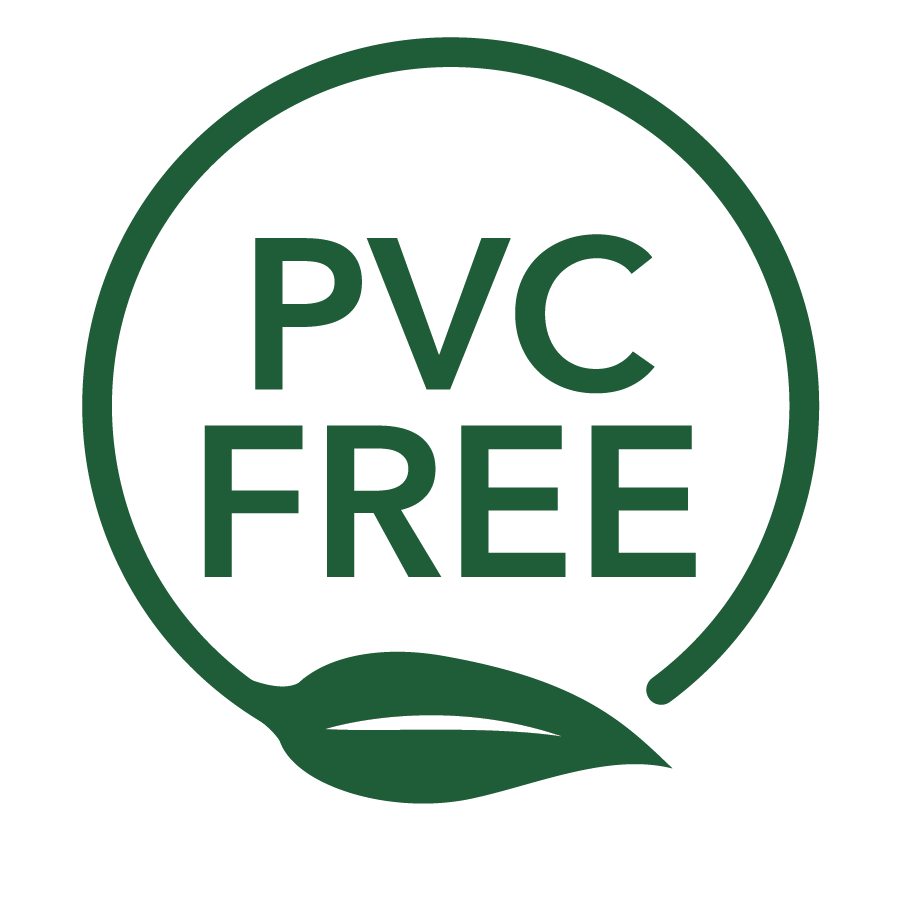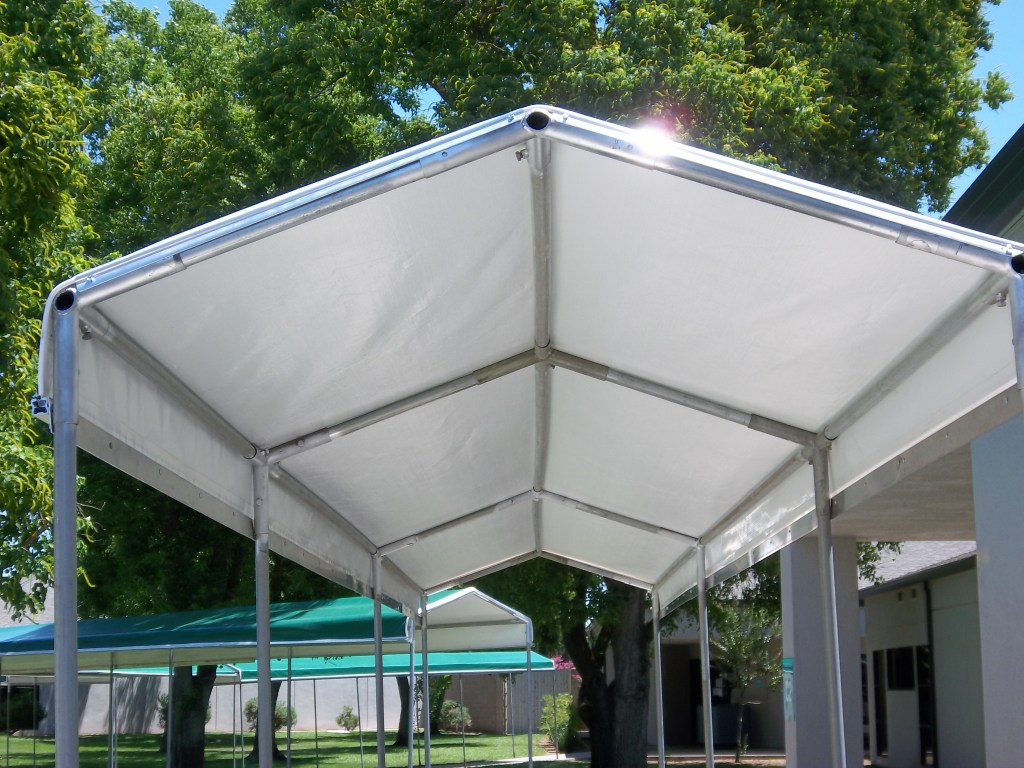 NovaShield has fully committed to creating products that are PVC free due to the following reasons:
NovaShield products do not promote mold/fungal growth.
NovaShield does not require a top coating.
NovaShield does not requires a solvent to clean the fabric, only soap and water.
Greater light transmission than other products, creating a brighter interior with the need for less lighting during daylight hours.
NovaShield has greater cold crack resistance than many other products.
NovaShield costs less per square foot versus many equal performing or competing products.
The cost of a NovaShield cover can be less compared to other products due to less seams required and faster conversion rates that ultimately lower the cost of manufacturing the building cover.