20+ Years Expertise

Proven Alternative To PVC
Warranty Up To 20 Years

C2C Certified**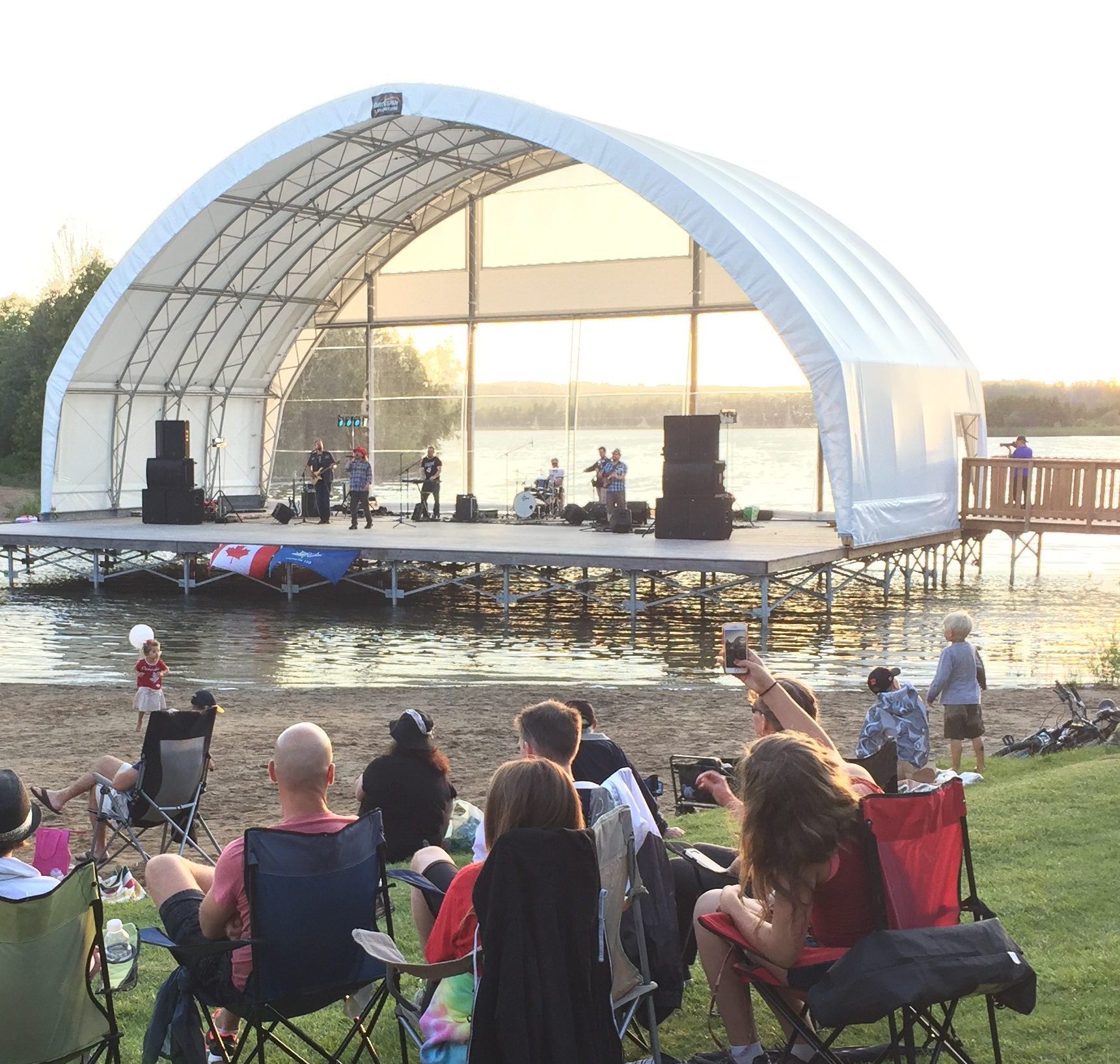 WHY NOVASHIELD?
The many benefits of NovaShield Membrane Structure Fabrics include:
20+ years of in-field experience
Industry leading warranties (Up to 20 years)
A sustainable alternative (C2C Certified Bronze)
PVC free
Range of colors
Wide widths
Improved fungal resistance
Exceptional translucency
Light weight for easier transportation an installation
Our proprietary 'Armorkote' coatings which provide exceptional performance properties
Technological advancements to stand up to some of the most demanding weather conditions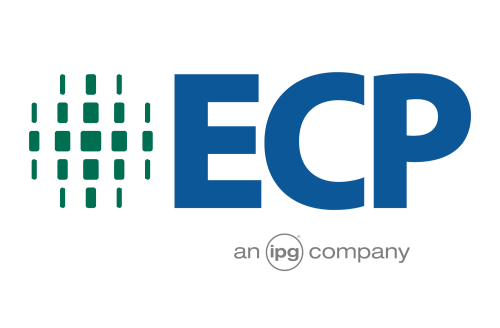 ABOUT ECP DIVISION
ECP, a division within IPG, specializes in developing, manufacturing, and delivering outstanding polyolefin coated fabrics for your custom application.
Our comprehensive and diverse product catalogue includes structure membrane fabrics, geomembrane solutions, house wrap, lumber wrap, roofing underlayment, banner fabrics, and other specialty fabrics.
With a strong focus on quality, technical support and service, our products cater to industries such as agriculture, construction, industrial, storage, transportation, advertising, water management, and mining.
ECP's state-of-the-art, vertically integrated production facilities in North America and India empower us to meet the demands of a dynamic market, while upholding the highest quality standards. We take pride in our industry expertise and the trust we've earned from our customers worldwide.
ABOUT IPG
IPG – Intertape Polymer Group
Headquartered in Sarasota, Florida, IPG is a global provider of packaging and protective solutions across a diversified set of geographies and end-markets. The Company develops, manufactures, and sells a variety of solutions including paper and film-based pressure-sensitive and water-activated tapes, stretch and shrink films, protective packaging, woven and non-woven products and packaging machinery.
**The following NovaShield products have achieved the Cradle-To-Cradle (C2C) Bronze Certifications:
NovaShield® RU88X-6 400 | NovaShield® RU88X-6 4mil | NovaShield® RU88X-6AK | NovaShield® RU88X-6(FR) 400 | NovaShield® RU88X-6(FR) 4mil | NovaShield® RU88X-6AK(FR) | NovaShield® FRU88X-6 400 | NovaShield® FRU88X-6 4mil | NovaShield® FRU88X-6AK | NovaShield® RU ELITE | NovaShield® FRU ELITE | Novashield® FRUC8-6 opaque white/ opaque white | Novashield® FRUC8-6 opaque white/ opaque black | Novashield® FRUC8-6 opaque black/ opaque black | Novashield® FRUC6-6 opaque white/ opaque white | Novashield® FRUC6-6 opaque white/ opaque black | Novashield® FRUC210 opaque black/ opaque black